Photos: Bandera All Classes Reunion with Charlie Montague
Author: James Taylor | Filed under:
Community Journalism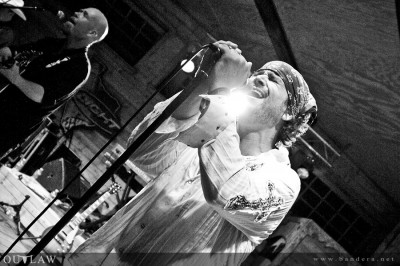 From those I spoke with, it was a unanimous verdict that Charlie Montague and friends rocked 11th Street during the Bandera All Classes Reunion.
It was great to visit with so many friends and fellow Bandera High School alumnus. There aren't many of my generation who chose to stay here post-graduation, but most agree, being back in ol' Bantucky feels like coming home.
The concert was a great fun to shoot, and as always, you can view my photos in the Bandera.net Gallery:
Bandera All Classes Reunion at 11th Street Cowboy Bar with Charlie Montague, Boyd Bros., Tomerlins – June 12, 2010
Tags: Bandera, Bandera High School