Bandera Athletic Academy photo gallery posted
Author: James Taylor | Filed under:
Sports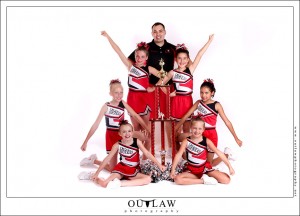 We had a lot of fun shooting with Deana and Travis' girls from the Bandera Athletic Academy last night at the Flying L Guest Ranch. The girls were great in front of the camera and wonderful performers at their show.
Parents can view photos from the shoot in our online gallery.