Photos: Medina softball, Boys & Girls Club Mixer, Home & Landscape Show
Author: James Taylor | Filed under:
Community Journalism
,
Sports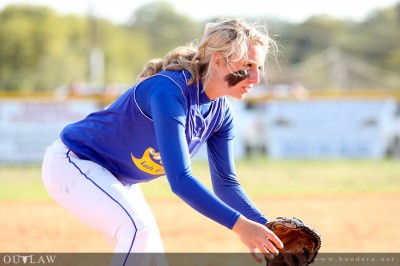 Here's a nice mix of images from Bandera County at the end of March. The Medina Lady Cats had a great game against Sabinal on March 30. The Boys & Girls Club hosted a Bandera County Chamber of Commerce Mixer with lots of activities for kids and families. And last but not least, the Bandera County River Authority and Groundwater District and friends at the Extension Office hosted their annual Home & Landscape Show at the Mansfield Park Showbarn.
You can find all of my photos from these events in the Bandera.net Gallery:
Medina Lady Cats softball vs. Sabinal – March 30, 2010
Bandera Boys & Girls Club Chamber of Commerce Mixer – March 25, 2010
Home and Landscape Show at Mansfield Park Show Barn – March 20, 2010
Tags: Bandera, Medina, Medina Lady Cats, photos, softball, Sports