Photos: Youth Rodeo at Mansfield Park
Author: James Taylor | Filed under:
Sports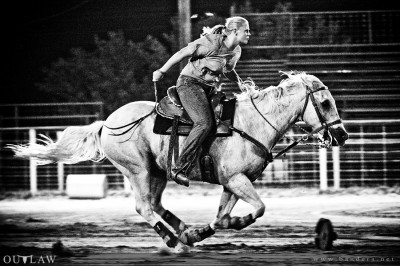 It was great fun to be invited out this evening to photograph the Bandera County 4H Horse Project Youth Rodeo at Mansfield Park. I'm rarely afforded the chance to shoot youth sports like this, so to spend the full evening shooting events from goat tying to poles was a real treat.
These young athletes are an impressive bunch – I have no doubts I'll be shooting them in the professional rodeos around Bandera in years to come.
You can find my full set of photos from tonight's rodeo, sorted into separate folders for each event, in the Bandera.net Gallery:
Bandera County 4H Horse Project Youth Rodeo at Mansfield Park – June 26, 2010
One Response to "Photos: Youth Rodeo at Mansfield Park"
[...] Bandera.net Home of The Bandera County Outlaw, James Taylor « Photos: Youth Rodeo at Mansfield Park [...]
Leave a Reply